Reasons to hit the beach, pool, lawn sprinkler or even the slip and slide this summer
1. It's going to be a hot one!
This summer is supposed to be both warmer and wetter than average. This means that everyone's favorite summer companion, humidity, will be enfolding us in her sticky arms once again.
So what's a gal to do? Stay inside all summer and binge watch Riverdale? There are only 2 Seasons on Nexflix!
I say get yourself some amazing swimwear and get out and play! Archie and the gang aren't going anywhere!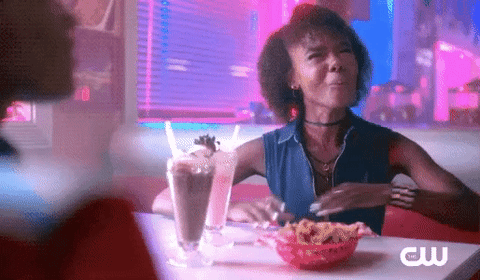 2) Making memories
As a kid, some of my most enduring and joyous memories are of playing on the beach, swimming in the pool or running through the sprinkler, but like so many kids my mom is not a part of those memories. I love her to pieces and I certainly understand why she, and so many women like her, felt that they couldn't put on some swimwear and join in the fun, but I can't help wondering what we both might have missed out on because she didn't feel "swimwear ready".
To me, and to so many girls, our moms were and are awesome, smart, sophisticated, warm, loving and supportive! If they saw themselves as clearly as we see them, they'd never be afraid to put on a swimsuit because, to us, they're all wonder women!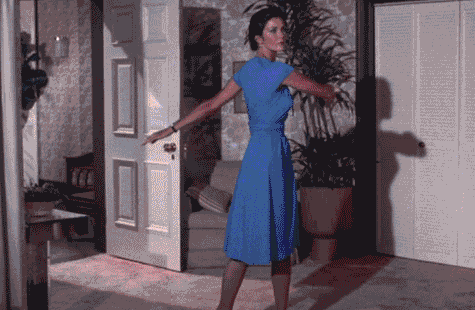 More to the point, women have the power to break the cycle of the negative body images that we often feel so trapped in by showing the girls in our lives that summer fun is for EVERYONE!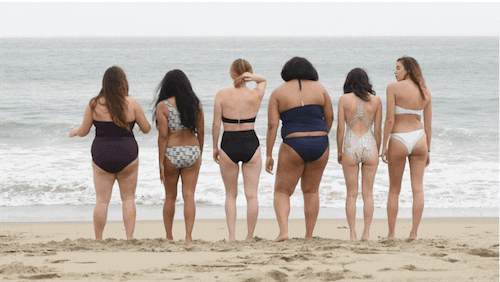 3) Swimwear SHOULD work for you!
Though there never seems to be a shortage of swimwear and associated accessories available for sale online and in stores, how much of it really gives women what they want and need?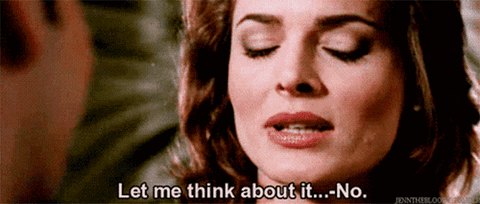 We've got you covered (pun intended)! We have swimwear that is made to fit and flatter women of all shapes and sizes, as in BRA SIZES! Our fitters are trained to find the swimwear that will work best for you, whether you prefer one pieces, tankinis or bikinis!
The bottom line is this: summer in Michigan is short. You deserve to enjoy it, and to make the most of it! If you get fitted for swimwear at Bra~vo, you won't just leave with any old swimsuit, you'll leave feeling confident because you've got a suit that looks great on you, because it fits well  and gives you the support  that you need in the style that you need. Come in, get fitted, get some swimwear and get out and play! You won't regret it!
Erin M. is a 35-year-old artist, aerialist, and fashion lover on a mission to find great-fitting bras and help every woman feel beautiful. This long-time Bra~vo customer had an interest in guest blogging for us and sharing her own experiences in hopes of inspiring others, and we gladly welcomed her aboard! 
Please reload